KU TPE requires all applicants to submit an online application and additional accompanying materials.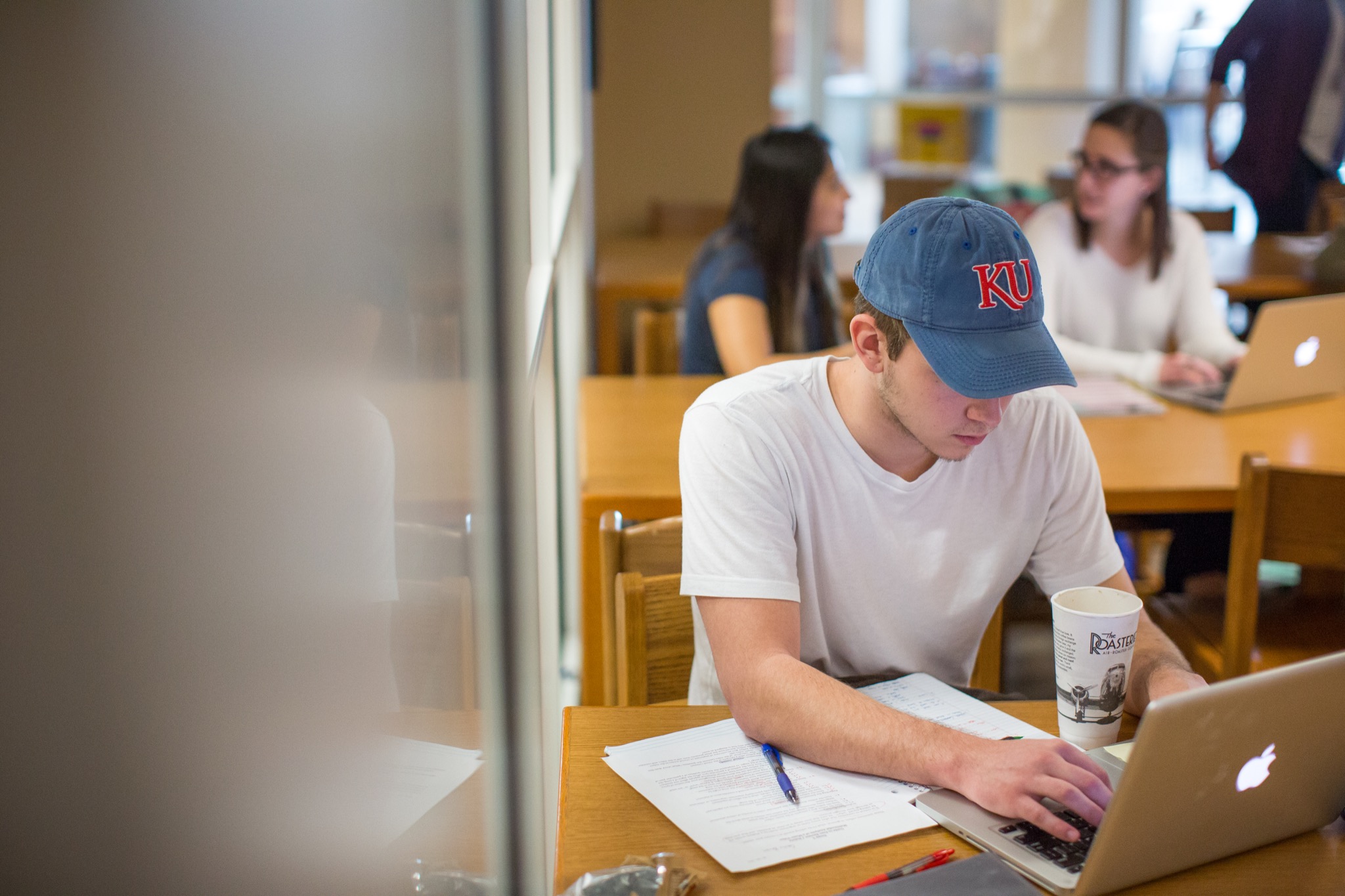 1. Download the application planning document
2. Three reference letters
Upload three letters of reference to the application using each specific reference form.
Letters need to be from individuals who know the applicant and represent each of the following:
3. Transcripts from any college or postsecondary training program
Copies of your official transcripts are fine.
4. Complete and submit the KU TPE online application
​​Please note once the application has been started it cannot be saved and completed at a later time. The application must be completed in its entirety at one time. A link to the application will be available here when applications are being accepted.
5. Documentation of intellectual disability
Documentation of intellectual disability should be emailed or mailed to the Program Coordinator, and should include at least one from the list below. 
IEP
Physician's documentation
Social Security Administration documentation
Psychological or Neuropsychological Evaluation Summary
Comprehensive Evaluation Summary
Vocational rehabilitation documentation
KU TPE staff can review documentation prior to applying. Contact KU TPE.