Learn Here. Live Here. Love it Here.
KU TPE is an inclusive college certificate program for young adults with intellectual disabilities. Forty students have been KU Jayhawks through TPE since 2016. Will you be next?
Attend an info session
Join us in person for a KU TPE Jayhawk Info Night or online for a KU TPE Jayhawk Info Zoom this fall.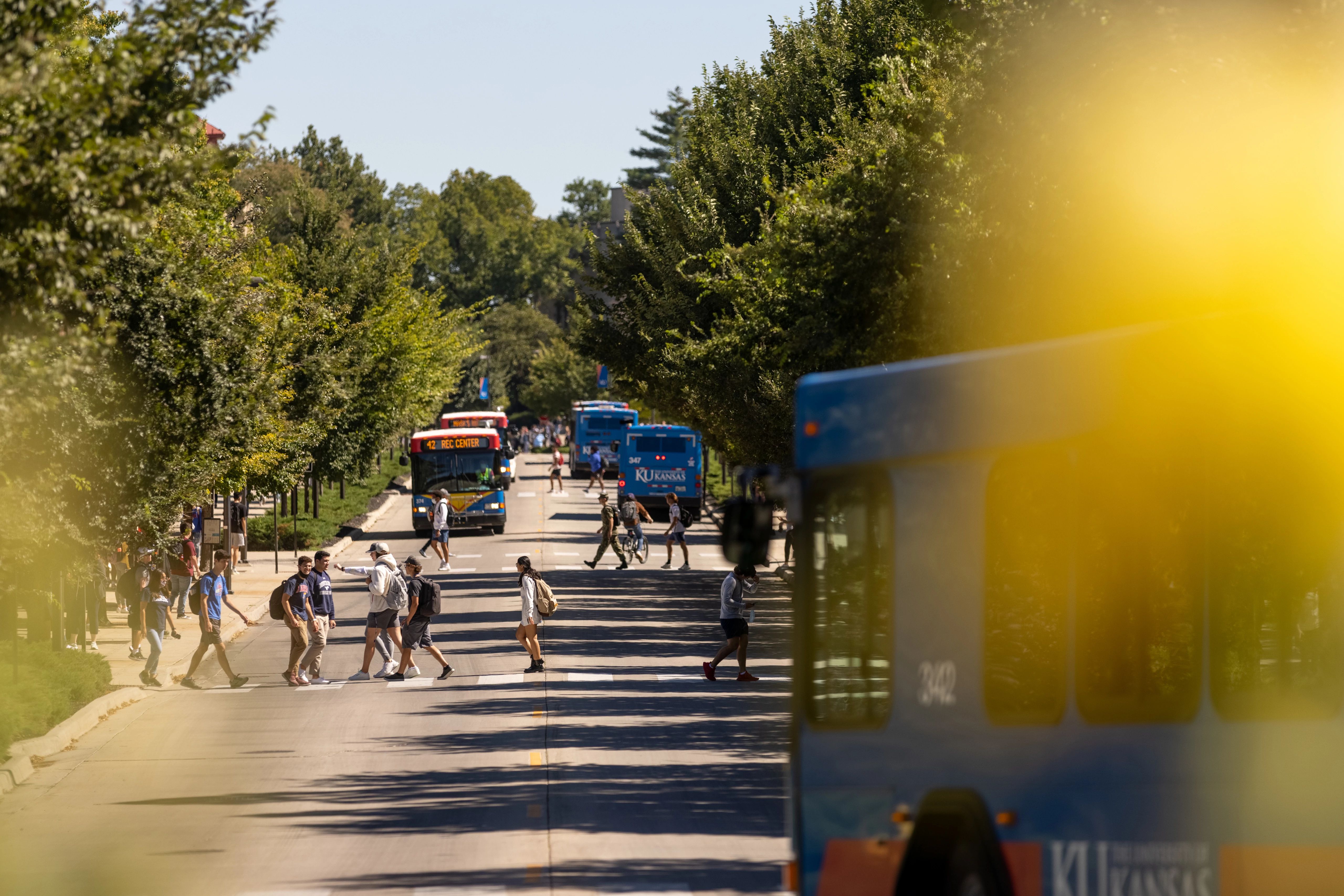 What is KU TPE?
Let students, parents and faculty tell you more!