Think Higher. Think College
A week-long event from Monday, April 24th to Friday April 28th to educate and encourage people about college options for students with intellectual disability.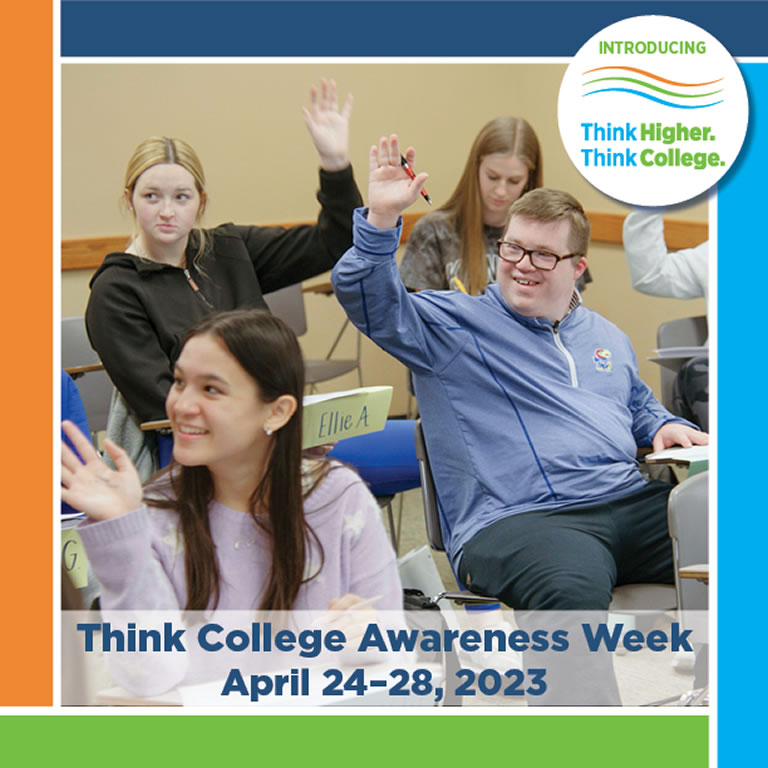 Jayhawk Nights
KU TPE Jayhawk Nights are informational meetings that provide prospective students and their parents:

* An overview of KU TPE.
* Information about application and admission. 
* Q&A with KU TPE staff.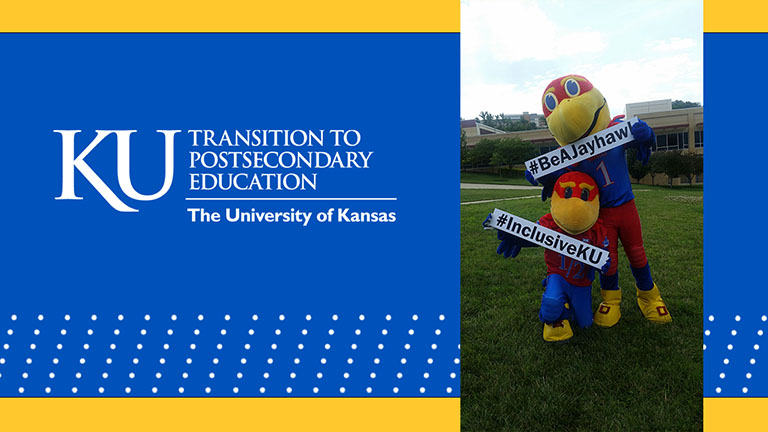 Look here for future events and registration information.
Can't attend a Jayhawk Night?
Watch the video or contact us for a visit or personal meeting.